Recent works
This page collects various research works in photographic creation.
Multiples
When you pretend to know someone…
Are you really sure to know this person from all the angles ?
Fluid
Caesar
The discovery of the bust of Caesar (also called the "Arles Bust") in the Rhône in Arles – France – made me want to imagine what his face looked like when he was alive.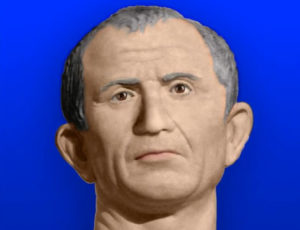 The riddle of the painting
Research carried out in 2012 over the painting Starry Night Over the Rhone by Vincent Van Gogh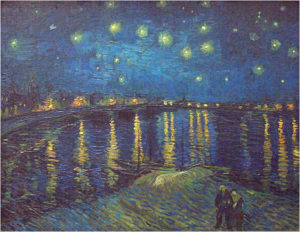 Drone Videos
Discover videos made from the sky on my video channel