Recent works
This page collects various research works in photographic creation.
Multiples
You think you know a person …
but have you seen him/her from all angles ?
Cesar
The bust of Caesar found in the Rhône in Arles (France) gives me the opportunity to imagine what the face of Caesar in his lifetime could have been like.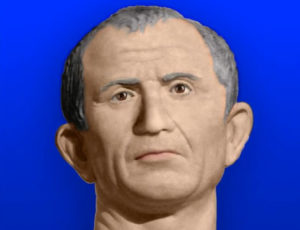 Drone Videos
Discover videos made from the sky on my video channel