Tossa del Mar – Catalonia / Spain

– Galeria Joan Planellas

Located in the heart of the charming village of Tossa del Mar, the gallery presents many artists.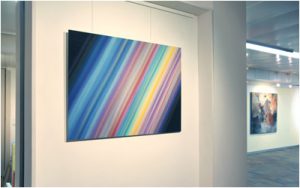 The gallery is in front of the village church, one of the stained glass windows served as a model for this image.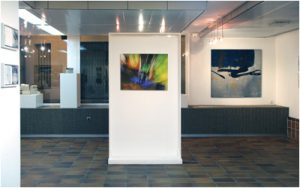 Painting, sculpture and photography.